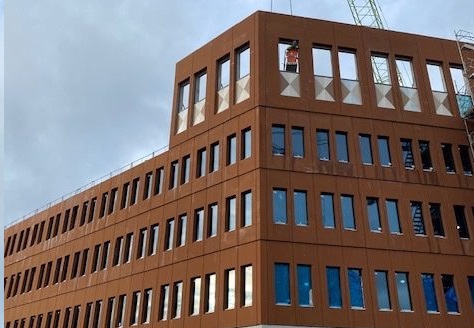 KV LEDVOLTEN
Office building in Stockholm.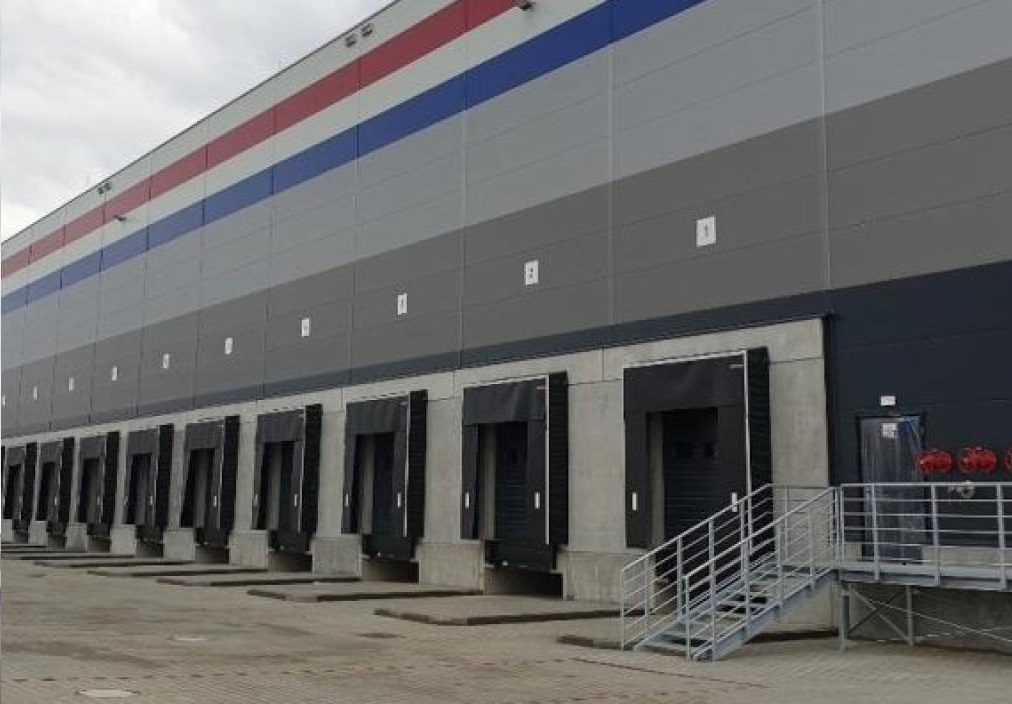 MSZCZONÓW
Construction of the Logistics Hall in Mszczonów with an area of 35,000 m2.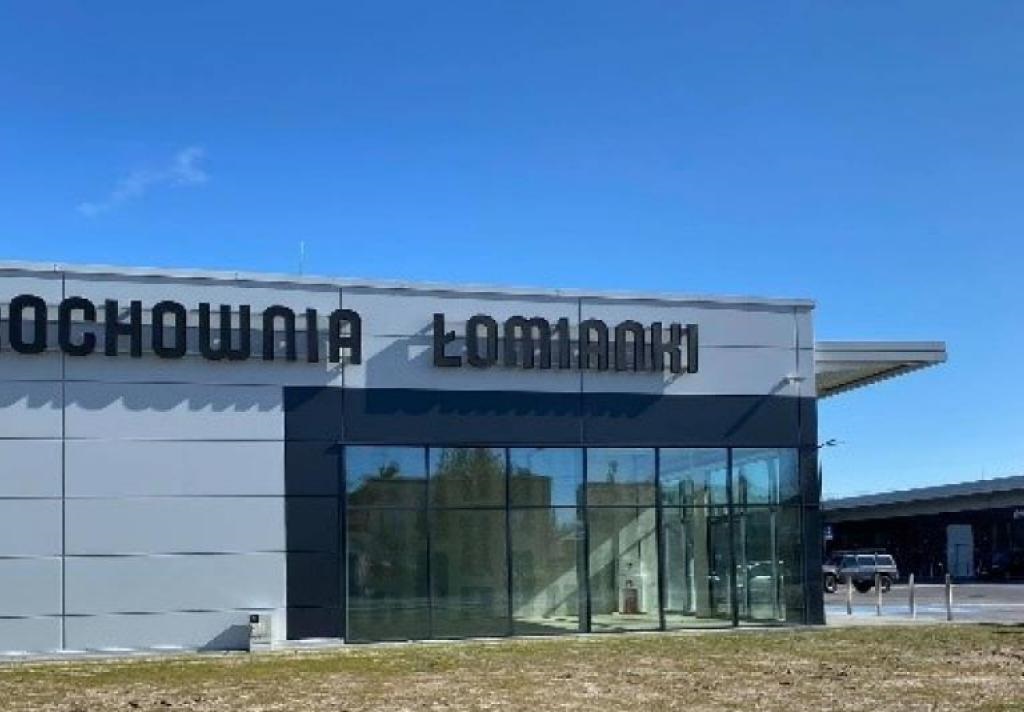 ŁOMIANKI
Construction of a Lidl store in Łomianki.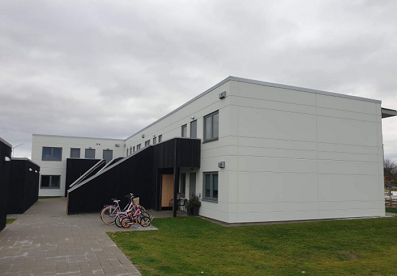 BILLESHOLM
6 residential buildings in Helsingborg. Over 2.000 m2.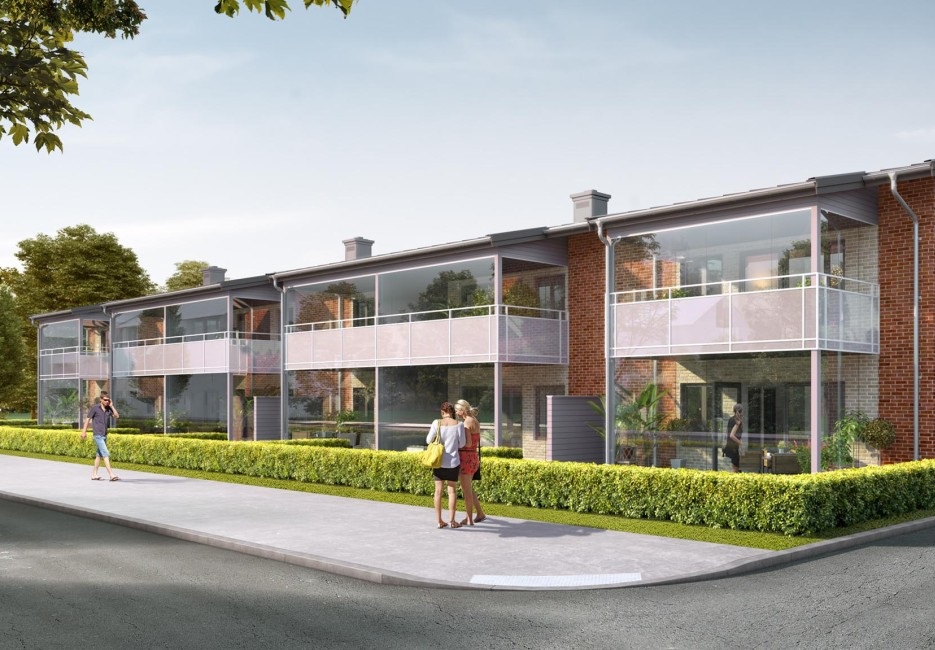 BRF GAMLA SKOLAN
3 Residential Buildings – Brf Gamla Skolan in Kävlinge.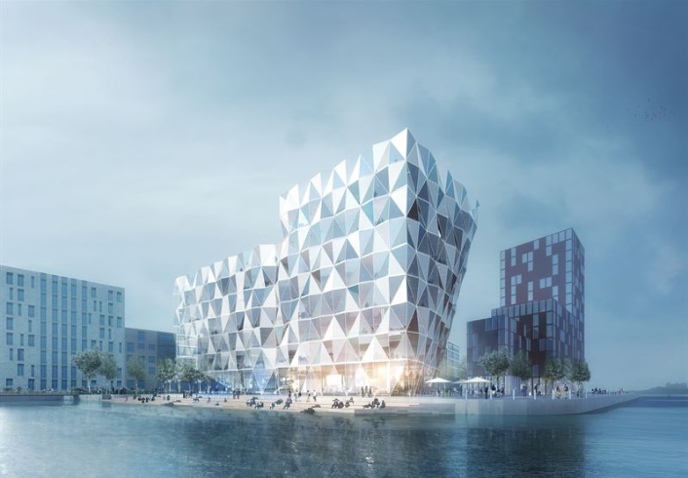 PRISMA
Office and hotel building.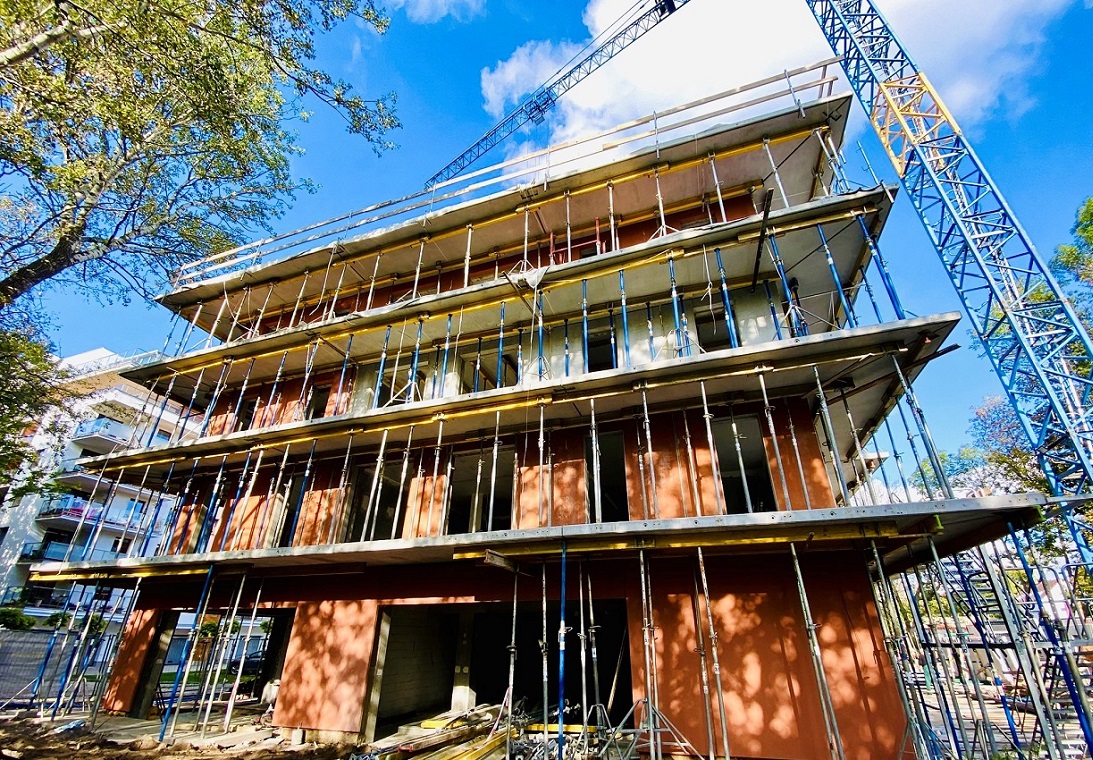 WYSPA SOLNA
105 apartments in Kolobrzeg.
DROTTNINGEN
10-storey office building with an area of approximately 7.500 m2 .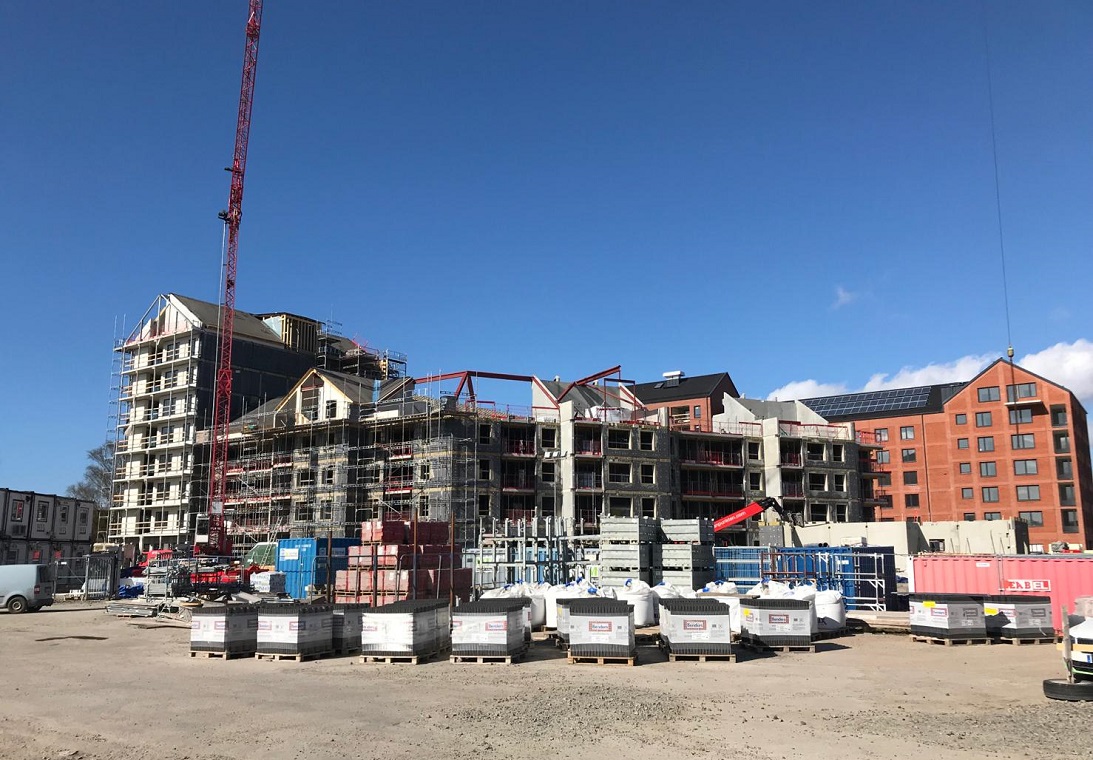 SOCKERBRUKET
Project of apartments in Ängelholm for the construction company Smidmek.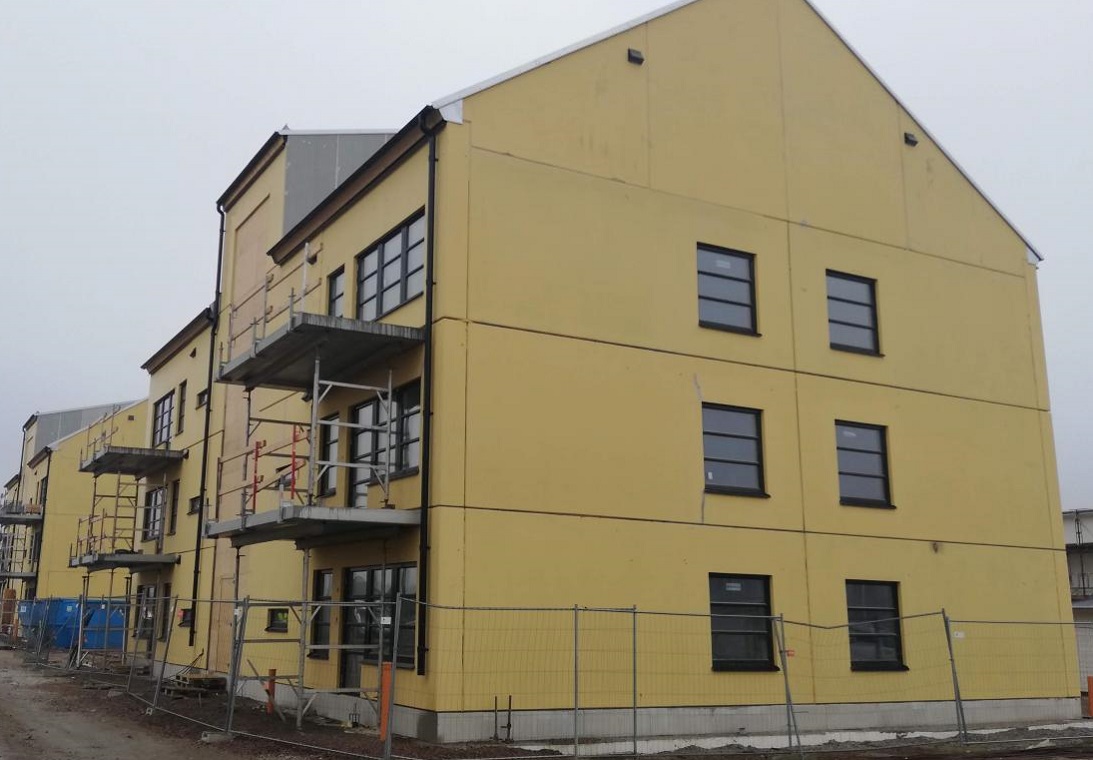 VIKHEM
Delivery of precast elements for a residential project in Malmö.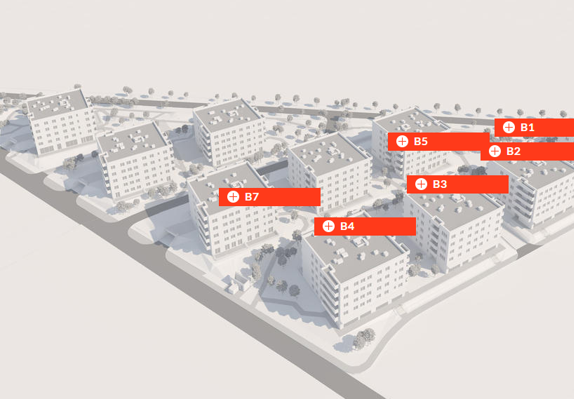 WILANIA
 Construction of the Wilania residential estate in Warsaw. 10 buildings (240 apartments)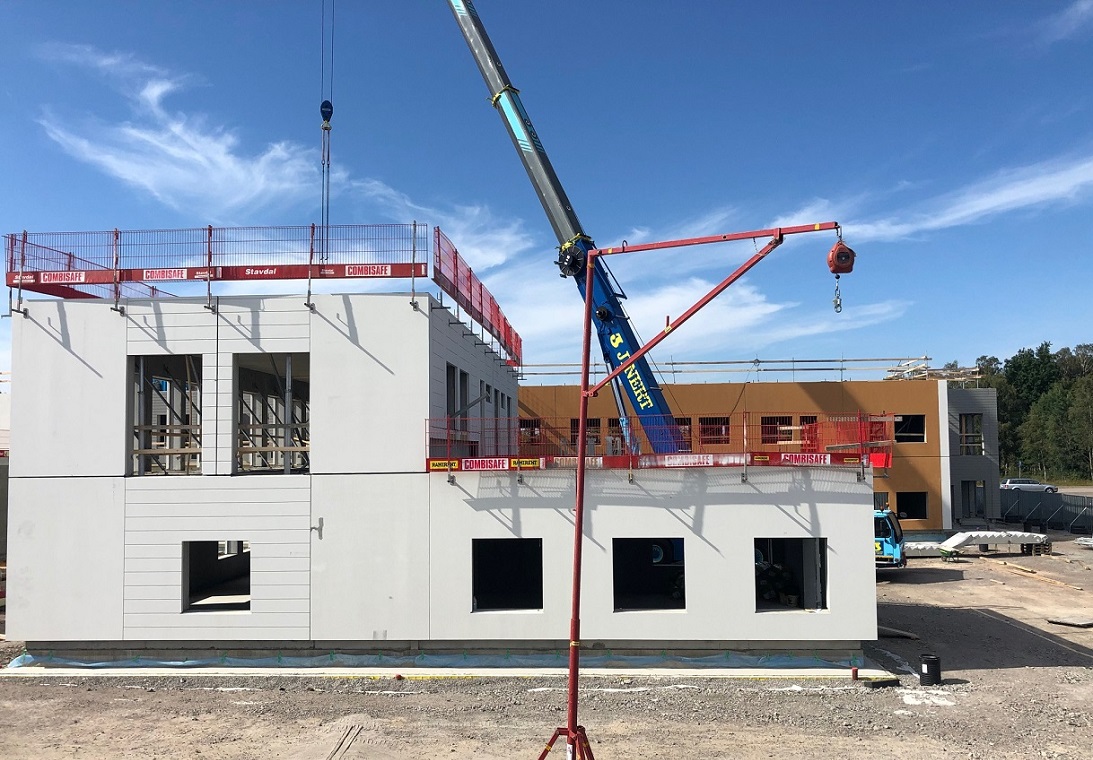 HEMVARNET
4-storey nursing home building in Kalmar, approx. 6,500 m2 of area.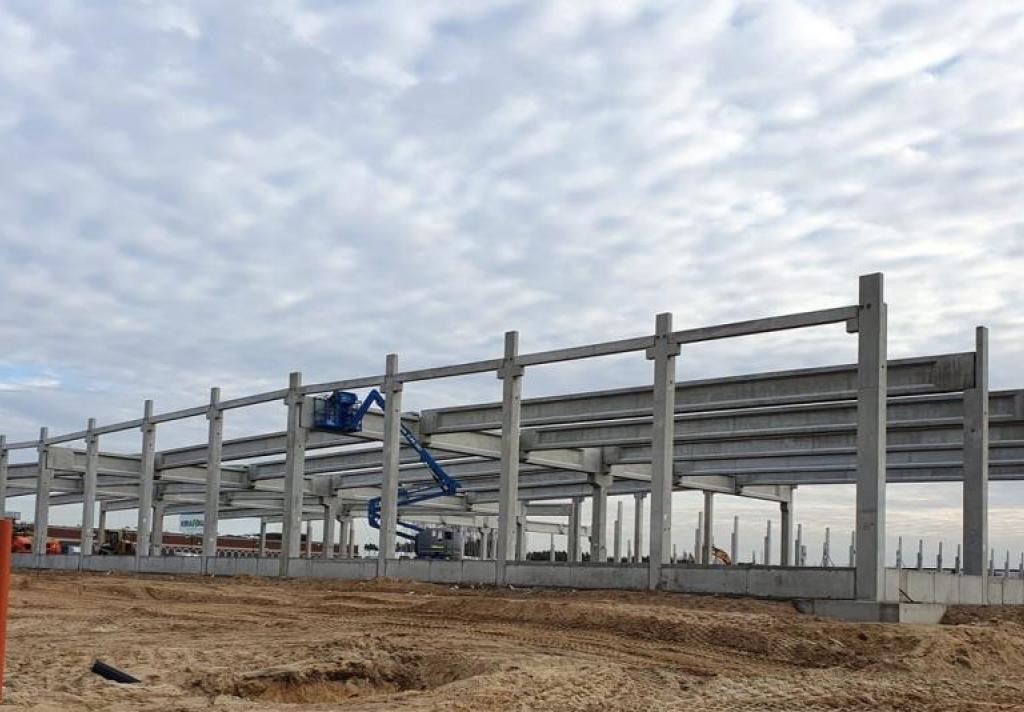 RZGÓW
Construction of the Hall of the Trade and Exhibition Center. Area 9.000 m2.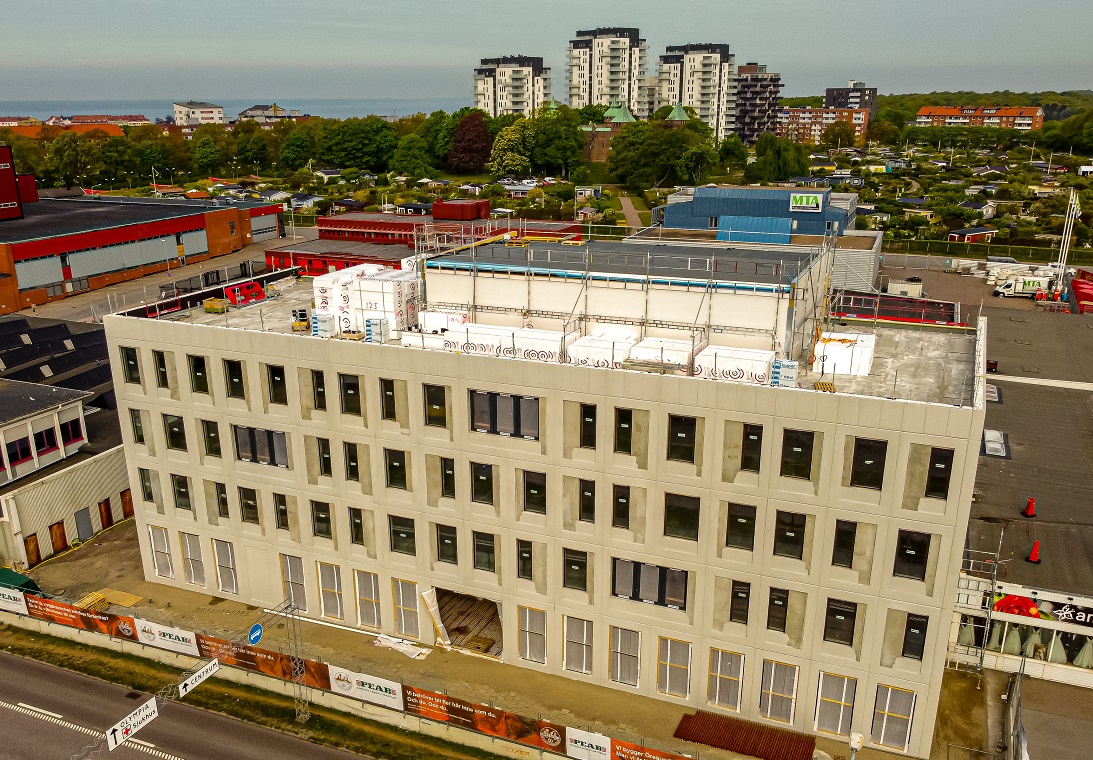 JUPITER
4-storey office building with an area of approximately 2,640 m2 in Helsingborg.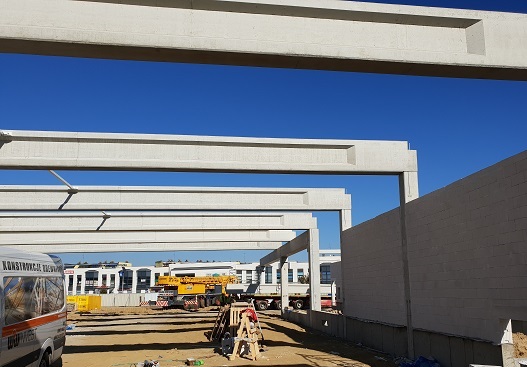 LIDL
Deliveries of prefabricated columns, girders, docks, walls and stairs for Lidl's investments throughout Poland (5 projects).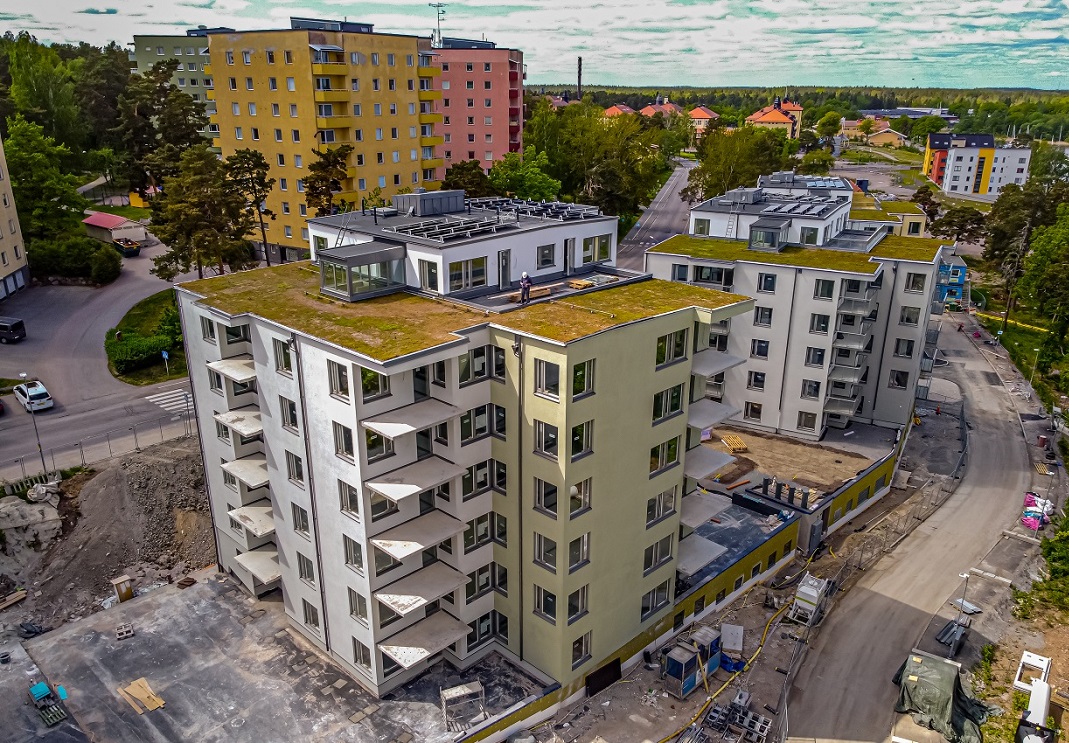 KV SJÖPARKEN
Sweden, Kv Sjöparken, Strängnäs
5 residential buildings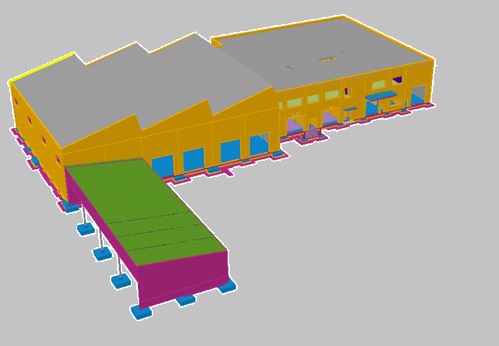 TOFTA
Workshop, warehouse and office buildings located in Gotland.