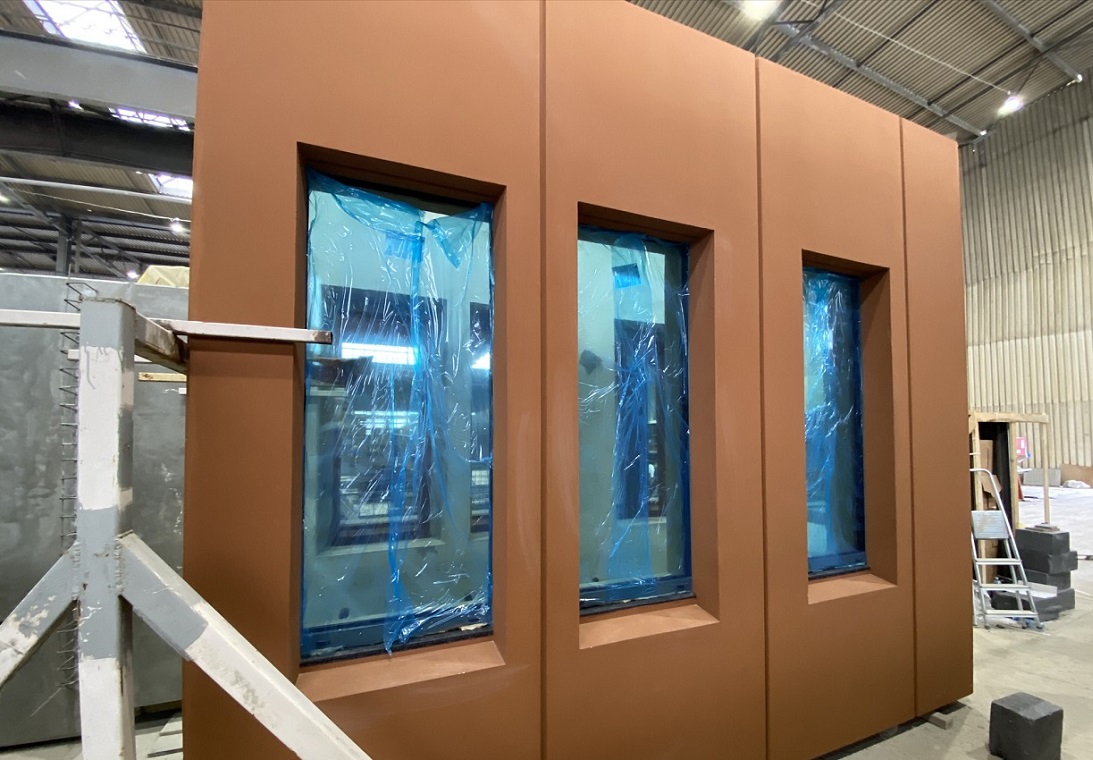 SANDWICH WALLS
It is a comprehensive solution for the facade of any building. Consisting of an inner load bearing layer, thermal insulation and an external facade layer, they are delivered to the construction site as one element.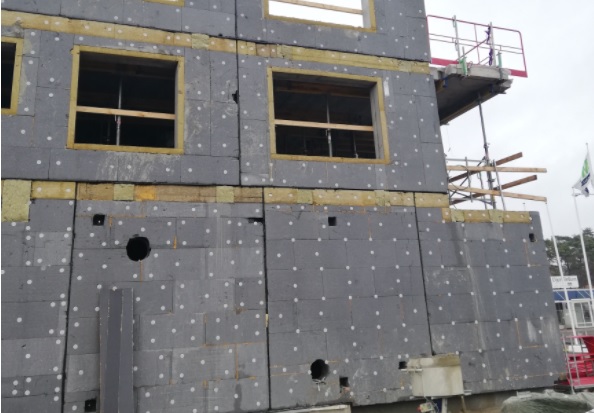 HALF SANDWICH WALLS
Walls used as exterior walls consisting of a inner load bearing layer and factory installed thermal insulation. The external facade finish is made on site.
MASSIVE WALLS
Single-layer walls made of structural concrete, which are mainly used as internal walls, but also as external elements insulated at the site.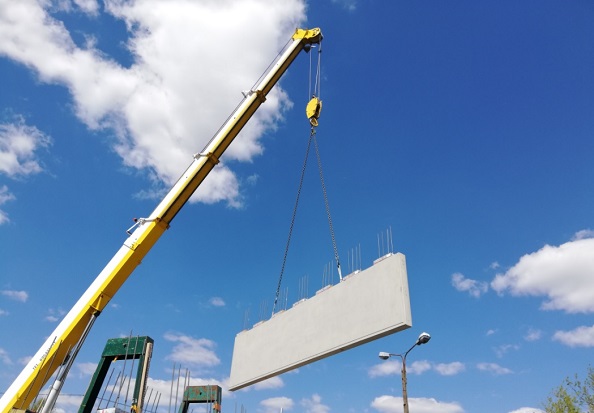 BALCONIES
Massive balcony slabs equipped with thermal insulated connector, dripedge and possible nice rolled top surface or other additional accessories as railings fasteners.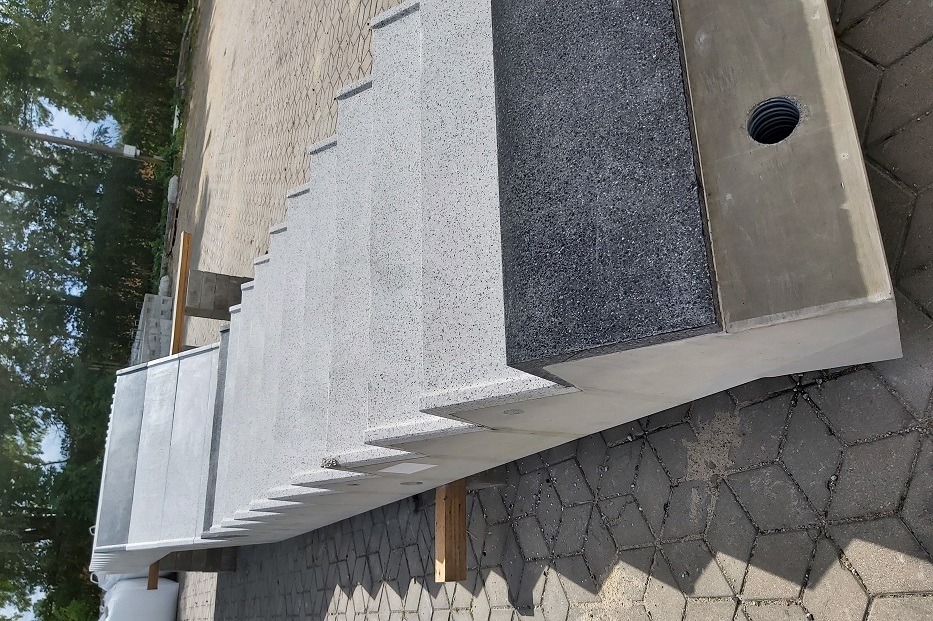 STAIRS
External and internal elements with a wide scope of finishing options. We offer gray concrete stairs with a non-slip surface or a terrazzo finish made in the factory.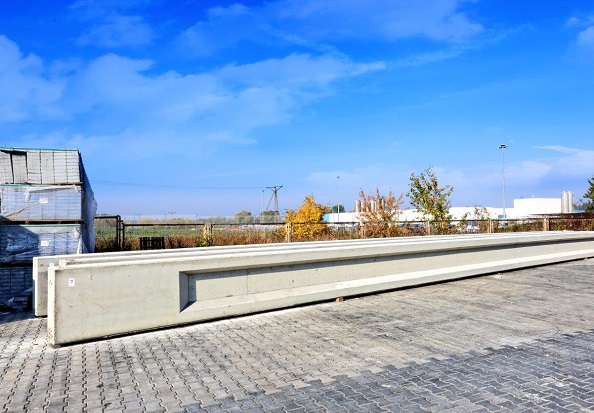 COLUMNS, BEAMS AND PRESTRESSED ELEMENTS
Columns, beams, girders, prestressed elements necessary for the comprehensive construction of a production hall, warehouse or office building.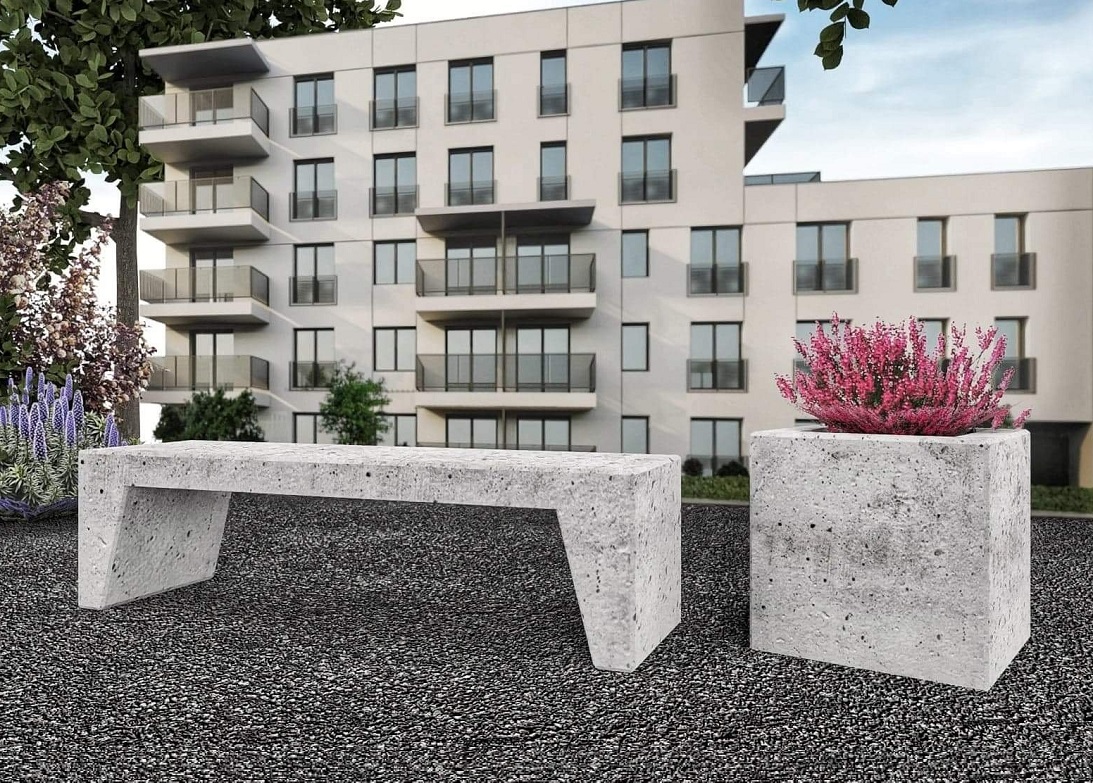 SMALL ARCHITECTURE
Concrete benches and flower pots are a great complement to many residential buildings. We offer architectural items in a timeless color of concrete.