HM Factory is a producer of prefabricated concrete elements located in Sochaczew in Poland. Our factory is producing prefabricated elements for both housing and industrial projects. We offer complete scope of working starting from design, production, delivery and assembly on site.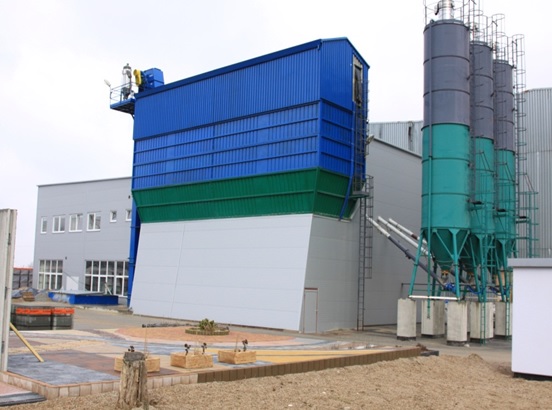 Our long term strategy is based on broadening our scope of services and products. Our main goal is to speed up and simplify the construction process for our companies by maintaining the highest quality of our services and products.
Cooperation with the biggest companies in Poland and abroad allows us to constantly gain new experience and skills and let us combine work with passion.
Our main goal is to deliver complete solutions with the highest quality.